RELIABLE & PROFESSIONAL
COMMERCIAL CLEANING
Let Safari's cleaning experts customize a commercial cleaning program specific for your needs and workplace. Our team will give you the confidence that your office and facilities will be clean everyday.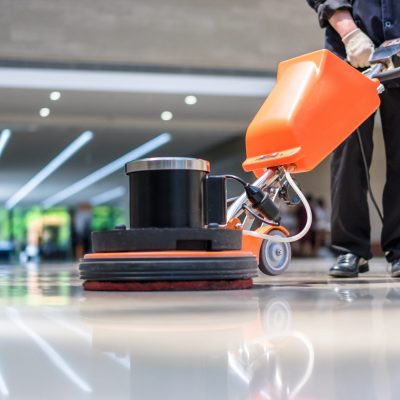 Whether it is hard floor care, window cleaning, carpet care, or any other specialty cleaning service, Safari's team of specialty service experts will ensure your building gets the extra attention it needs to look polished and professional.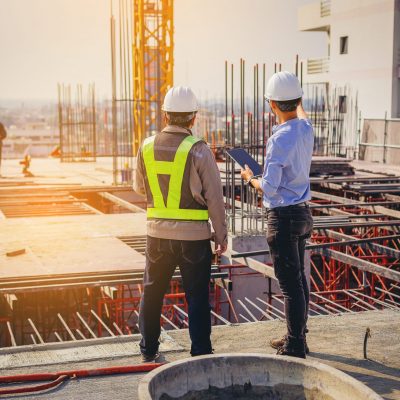 Safari understands that a thorough final clean reduces the number of "punch list items" and facilitates a smooth transition from the construction phase to acceptance of the building by the owner. Safari accepts ownership of each final clean and will meet the project's completion schedule. 
Western Pennsylvania's Premiere & Trusted
Commercial Cleaning Company
With over 45 years of experience in the cleaning industry, Safari Contract Cleaning has excelled in providing excellent customer service and dependable cleaning for all types of customers and facilities. Our experienced team of 150+ professional cleaners work with more than 200 businesses across 13 counties, offering a wide range of proven services to banks & financial institutions, medical centers, office buildings, industrial manufacturers, schools, construction sites, and many other businesses.
Workplace and Facility Cleaning
Every workspace and facility is different. Safari has the capability to clean everything from a power plant to a medical facility and everything in between. In our 45+ years of experience, we have the knowledge and expertise to understand what the crucial requirements are to cleaning in different industries. We train crew members to be specialist in the customer's industry.
 Let us customize a cleaning program to fit your industry's needs.
There's no substitute for our 45+ years of extensive cleaning experience.
It's how we've grown from a small, local supplier of cleaning services to a recognized industry leader across western Pennsylvania. We clean every business office, hospital room, or factory floor like it was our own.  Every time.   Doing the job right comes from decades of experience and key qualities that set us apart.  
Disinfecting, Sanitizing, & Cleaning
Services for Covid-19
As a result of the Covid-19 pandemic, we recognize the change in cleaning requirements and frequency for all work environments and public spaces. With Safari's extensive cleaning background, we are equipped to help give our customers the peace of mind of a healthy and safe work environment. Safari continues to use the Centers for Disease Control & Prevention (CDC) approved and EPA registered industrial-strength hospital grade disinfectant against Coronavirus and similar pathogens.
We offer a variety of disinfecting, sanitizing, and cleaning services tailored to meet the virus-prevention needs of your facility and situation.
Disinfecting & Sanitizing Services for Covid-19:
Electrostatic Sanitization Spray Service
Full Facility Deep Cleans
Wipe down services of high touch surfaces
Frequency Options:
Repetitive & Ongoing Service
Pre-Scheduled Periodic Visits
Rapid Emergency Service Incase of an Outbreak
MAIN OFFICE LOCATIONS AND THE SERVICE RADIUS ARE SHOWN ON THE MAP.  
COUNTIES WE SERVE ARE:  ARMSTRONG, PA | BLAIR, PA | INDIANA, PA | JOHNSTOWN PA | ALLEGHENY, PA | FAYETTE, PA | BUTLER, PA | WASHINGTON, PA | WESTMORLAND, PA | BEDFORD, PA | CAMBRIA, PA | BEAVER, PA | SOMERSET, PA  | GREENSBURG, PA | GREEN, PA